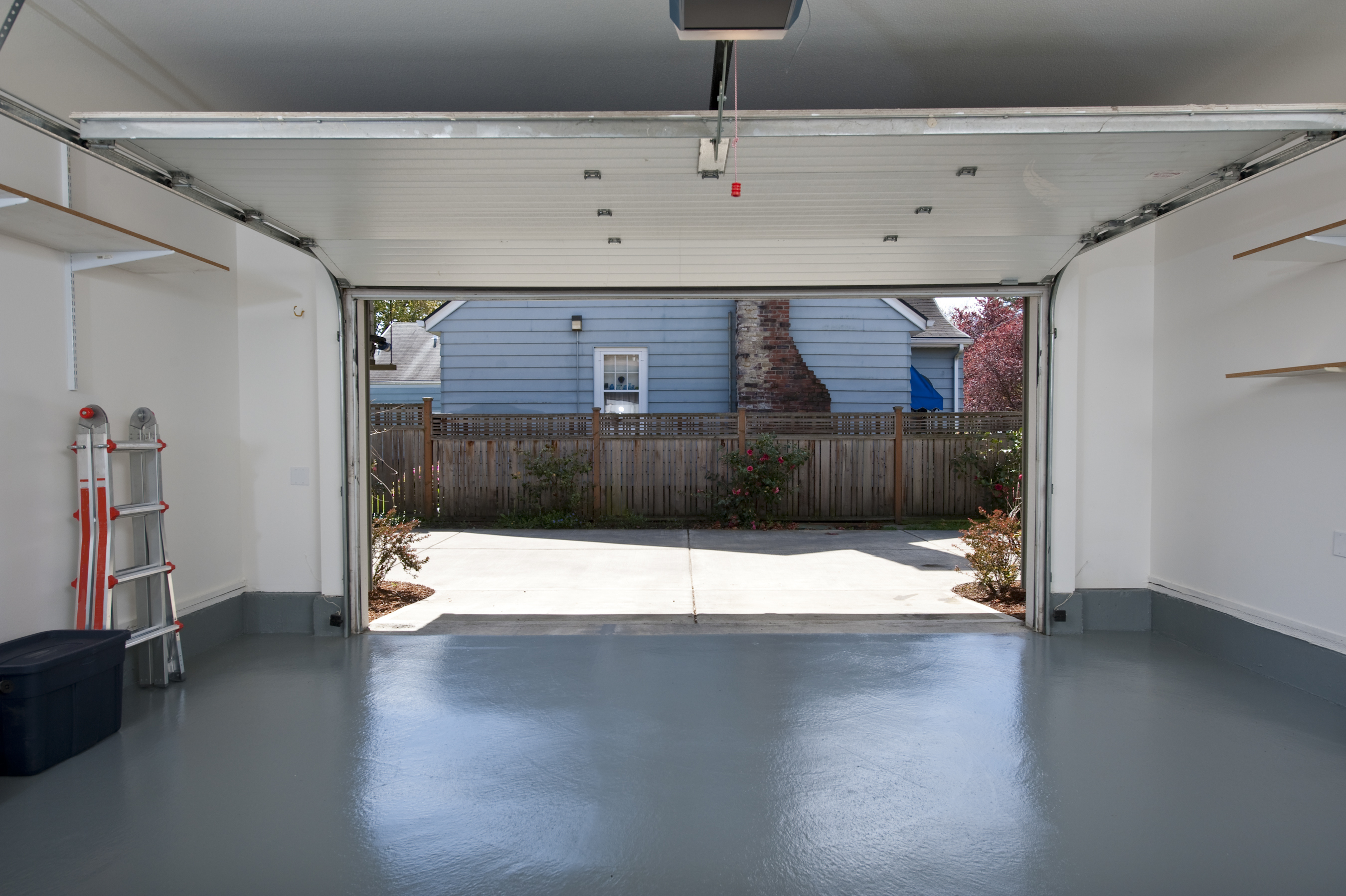 Garage Conversion
Home Remodeling Contractor – Vancouver WA
One of the easiest ways to add square footage to your home is through a garage conversion. In many cases, the garage is already attached to the house, has electricity, and a ready foundation. Since every wall is an exterior wall, plumbing is an easy add as well.
Designers Northwest is well-versed in garage conversions, and will look at the following factors to find out what will be needed to get the job done right:
Existing Structure/Foundation

Electrical/Plumbing

Building Codes
Tell us about your project
We help make your home into your dream home.

Existing Structure
For the most part, garages are there for cars, extra storage, or maybe a workbench. As such, they won't be as well insulated as the main house and imperfections in the foundation can be overlooked. Designers Northwest will inspect the entire structure to make sure there are no surprises. If any issues are found, we will discuss with the homeowner the best course of action.
Electrical/Plumbing
Most garages already have power, but we will inspect the electrical panel to make sure the added load of outlets, lights, and whatever else you need power for can be handled. If not, Designers Northwest can take care of that, too. Some garages have a utility sink or even a laundry area already installed. We make sure the plumbing can handle the conversion, or install plumbing if needed.
Building Codes
Now that your garage will be considered a living space, all building codes will be met. In addition, Designers Northwest will make sure the home is properly zoned to allow for this kind of conversion.
Once the garage conversion is allowed, the fun begins! Designers Northwest will help design the conversion to meet your needs, whether it will be a new master bedroom, a dining area, or an entertainment spot with a large television, bar, and refrigerator. All care is taken to make sure the conversion blends in with the new house, and when we're done, it will look like part of the home, not just an afterthought.
Thinking of converting your garage into living space, attached or not? Designers Northwest will provide the plans, permits, and know-how to give you the space your home has always needed. Contact us today to set up an appointment for an estimate.
Latest Reviews
May 30, 2018
Just an awesome remodel. Better than we had expected, and wonderful workmanship by all. We have recently completed an extensive remodel in Master bath, bedroom, Kitchen, family, dining, laundry, living, hallways etc. Lots of tile work , cabinets, and a 5 month job. We couldn't be happier with the outcome. MIke and his folks do a super job, and keep tabs on the entire project, working with the sub contractors to ensure the minimum of dead time on the job. Mike's folks are talented, approachable, and nothing is an issue for them.
They work hard to please.

The sub contractors they use are also simply excellent. Clean, neat, good craftsmen, and very obliging.

We loved the input and suggestions we received from all. It really helped make an outstanding end product. The suggestions, ideas and alternatives presented were just what we needed.

We highly recommend Designers Northwest, and would use them again in a heartbeat.

All in all a wonderful experience, and we miss all of the folks that became a part of our lives for 5 months. Our best wishes to all.
March 22, 2017
I had a very positive experience working with Mike Kinneman at Designers NW. He did an excellent job stepping through our large renovation project and was extremely knowledgeable and helpful. Also- best quality is that Mike is an excellent communicator. I would work with him again.
October 16, 2015
My highest compliments to Mike and his crew at Designers Northwest. They are professional, thorough, talented and they listen. The results were far better than I could have hoped for and considering the complexity of the project I was most impressed with the fact that the remodel was so well done that you can't tell it was remodeled. Fantastic work!!

Mick Simmons