Home Remodeling Contractor
serving Vancouver WA and the greater Clark County WA area
Designers Northwest, Inc. is a full service home remodeling company serving the greater Vancouver, WA area. We offer Design and Construction services that cover each phase of a project from conceptualization to completion.
Home Remodeling – Vancouver WA
To keep a home fresh and up to date, the day will come when you find yourself faced with a home remodeling job. It can be as simple as new flooring in one room and a fresh coat of paint throughout, or as complicated as adding a room and moving walls, doors, and windows.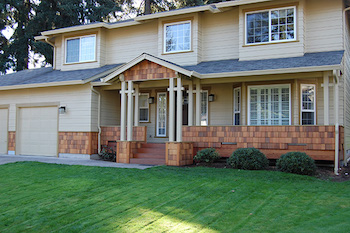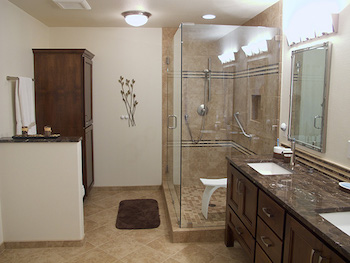 Bathroom Remodeling – Vancouver WA
While not as readily visible as a family room, kitchen, or entry, the bathroom is still used multiple times a day. It can be purely functional, or a space for spa-like relaxation and luxurious beauty.
Kitchen Remodeling – Vancouver WA
If you are considering reconfiguring spaces during your kitchen remodel, including knocking down some walls, consult with a professional contractor before you get too far along with your planning.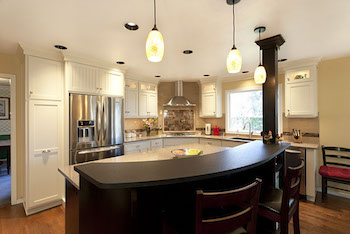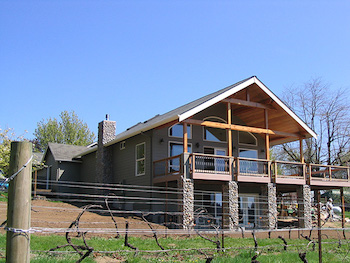 Room Additions – Vancouver WA
No matter if you're planning a master suite addition, deluxe living room, or nearly any kind of expansion, consult with professionals all along the way. Designers NW is your room addition design professional.
Exterior Home Remodeling – Vancouver WA
Designers Northwest, Inc., has been transforming home exteriors in the Vancouver, WA, for 30 years. No matter the style of home, Designers Northwest, Inc., has the experience to make these changes while keeping in step with the original architectural.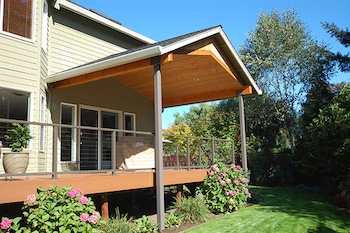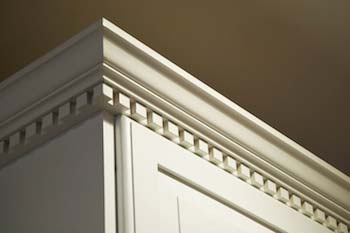 Custom Carpentry and Millwork – Vancouver WA
With a team of highly skilled, trained and experienced third and fourth generation carpenters, we are able to match crown moldings, trim, flooring, or wall paneling.
Home Design Services – Vancouver WA
With our computer-aided drafting program, we can provide our clients with 3D virtual walk through of your project during the home design phase of any project.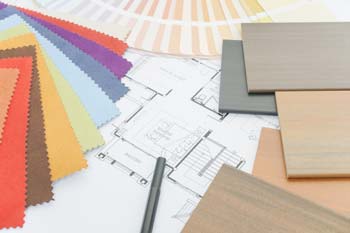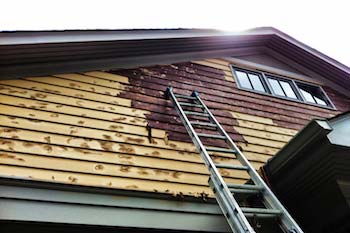 Lead Certified Contractor – Vancouver WA
We are a Lead Certified Contractor. Our certification allows us to legally remove lead based paint (windows, doors, surfaces, etc) from a home.
Are you considering a home remodeling project in Vancouver, WA or the greater Southwest Washington area?