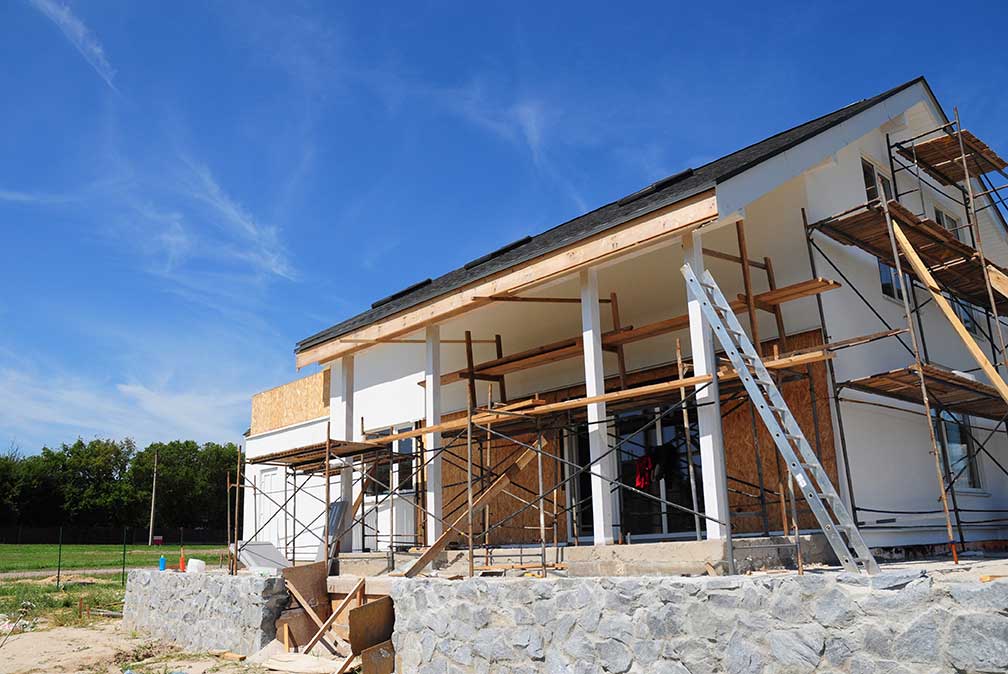 Building Extra Space
Home Remodeling Contractor – Vancouver WA
Are You Considering a Home Addition?
When you love your home but feel like you are running out of space or your family is expanding, adding a room to your house can make all the difference. Whether it's a bedroom for an elderly parent or a new home office space, contact us at Designers Northwest for room additions in Vancouver WA. No matter your needs, we can design it!
Attached or Detached Home Addition?
Is your desire to add an additional bathroom for your growing family, or are you looking to build a workshop or studio away from the house? Whether you desire an attached room or a detached addition, Designers Northwest can do both. No matter your project, we work with you every step of the way to make sure your vision is met and that we stay within your budget.
Tell us about your project
We help make your home into your dream home.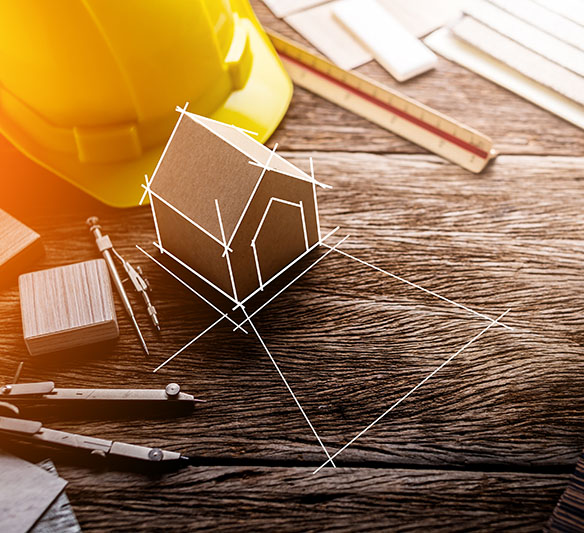 Building Up, or Building Out?
Your needs and your property will be some of the factors to consider when deciding  whether to add a 2nd story to your existing home or to build onto the main story and into your yard. Our team will help you decide what type of addition will be best for your family, and we will help navigate municipal rules and regulations that come with the home addition process.
As a full-service remodeling contractor, we're ready to handle anything our clients need. We can remodel or add on to any area of your home. Our contracting services include projects such as:
Flooring

Plumbing

Electrical

Drywall

Countertops

Woodwork
Award-Winning Custom Home Remodeling and Additions
We are a fully licensed and bonded Home Remodeling and Design Firm specializing in traditional and contemporary residential remodeling and design.
With over 30 years of experience in the Vancouver WA area, Designers Northwest has the skills, resources & technical knowledge necessary to complete every home addition and remodeling project to exceed your expectations.
So give us a call or contact us today to get started on that house addition you've always wanted!
Latest Reviews
May 30, 2018
Just an awesome remodel. Better than we had expected, and wonderful workmanship by all. We have recently completed an extensive remodel in Master bath, bedroom, Kitchen, family, dining, laundry, living, hallways etc. Lots of tile work , cabinets, and a 5 month job. We couldn't be happier with the outcome. MIke and his folks do a super job, and keep tabs on the entire project, working with the sub contractors to ensure the minimum of dead time on the job. Mike's folks are talented, approachable, and nothing is an issue for them.
They work hard to please.

The sub contractors they use are also simply excellent. Clean, neat, good craftsmen, and very obliging.

We loved the input and suggestions we received from all. It really helped make an outstanding end product. The suggestions, ideas and alternatives presented were just what we needed.

We highly recommend Designers Northwest, and would use them again in a heartbeat.

All in all a wonderful experience, and we miss all of the folks that became a part of our lives for 5 months. Our best wishes to all.
March 22, 2017
I had a very positive experience working with Mike Kinneman at Designers NW. He did an excellent job stepping through our large renovation project and was extremely knowledgeable and helpful. Also- best quality is that Mike is an excellent communicator. I would work with him again.
October 16, 2015
My highest compliments to Mike and his crew at Designers Northwest. They are professional, thorough, talented and they listen. The results were far better than I could have hoped for and considering the complexity of the project I was most impressed with the fact that the remodel was so well done that you can't tell it was remodeled. Fantastic work!!

Mick Simmons