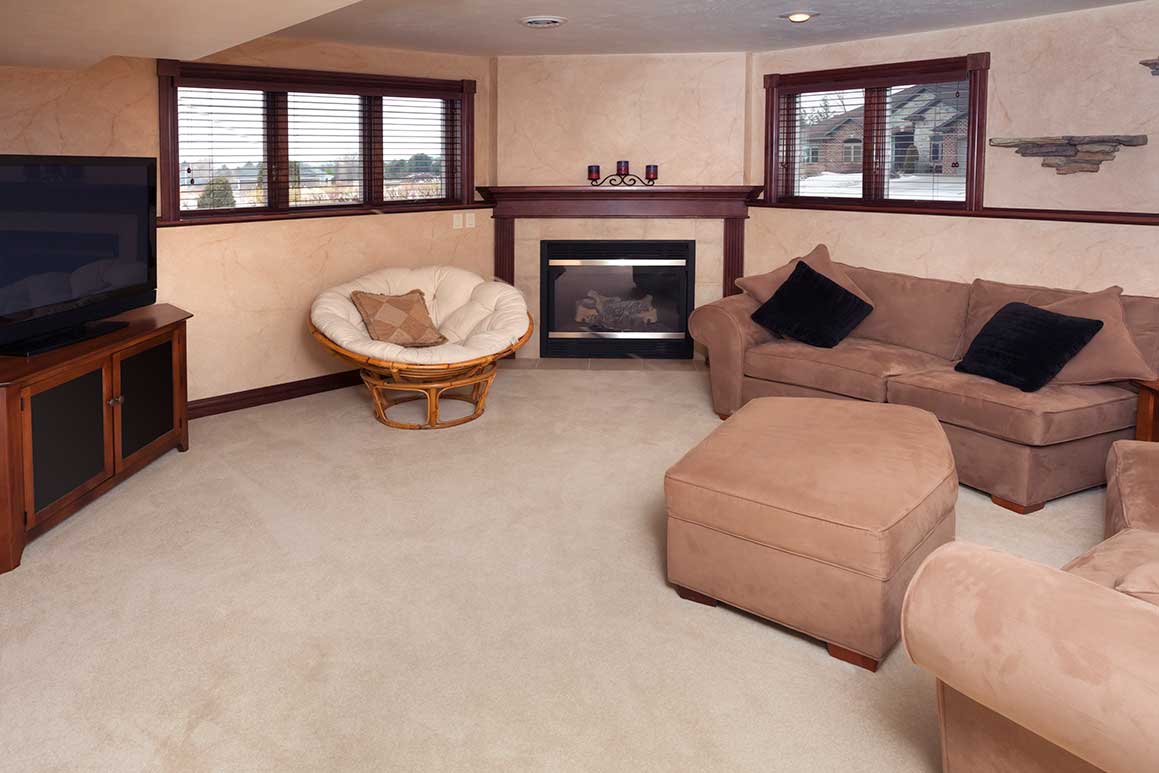 Basement Remodeling
Home Remodeling Contractor – Vancouver WA
In many homes, basements don't live up to their full potential. Rather than utilizing them as livable space, they are used for storage or neglected.
A basement can be used for a number of purposes, and to not take advantage of the extra space would be a waste of an opportunity.
If you are considering a basement remodel for your home, the professionals at Designers Northwest can transform your basement into a useful space.
If you can imagine using your basement as new home office, workout room, recreation room, or even a bedroom for a teenager, then we can help you realize your basement's potential.
Tell us about your project
We help make your home into your dream home.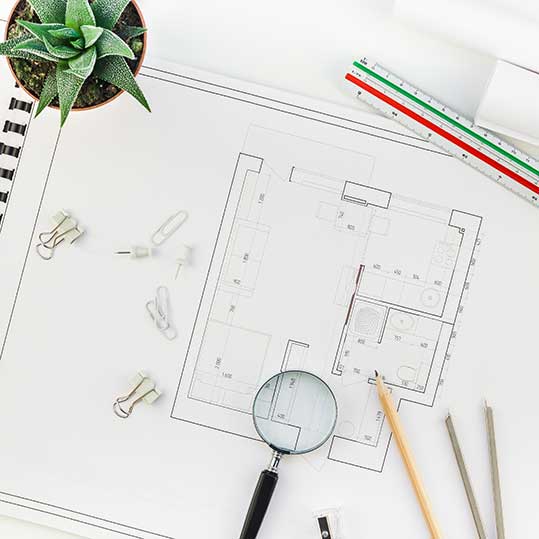 Begin Your Basement Remodeling Project with a Perfect Design
In beginning of the design process, our designers work with you and your wish list to create a draft before the basement renovations even begin. This allows us to finalize the plan beforehand, and address features like plumbing and electrical work so that they fulfill your needs and conform to building codes.
Basement Remodeling is Cost-Effective
Many homeowners may not realize it, but remodeling their basement can save them money over the long-run. Some of the benefits of a basement remodel include:
A reduction in heating and cooling costs. Many basements are poorly insulated, which allows cold air to come in during the winter. We will properly insulate your basement so that it maintains temperature with the rest of your house and reduces the energy load on your HVAC system.

An increase in your home value. Every renovation increases the overall value of your home but a basement renovation adds something extra. Since the room is out of the way, it isn't forced to function as any one thing. Potential buyers will be able to envision the space to suit their own needs.
Basement Renovation or Home Addition?
While an addition to your home's structure may be the ideal solution for some homeowners, it is not feasible for all homeowners. There isn't always room on the lot to build onto, besides this, depending on your municipality there can be zoning issues to consider.
On the other hand, basement renovations are one of the most affordable ways to get the extra livable square footage you want, since you already have the existing structure.
Contact Designers Northwest today if you are interested in a basement remodel. We will be happy to help you get the extra space you need in your home.
Latest Reviews
May 30, 2018
Just an awesome remodel. Better than we had expected, and wonderful workmanship by all. We have recently completed an extensive remodel in Master bath, bedroom, Kitchen, family, dining, laundry, living, hallways etc. Lots of tile work , cabinets, and a 5 month job. We couldn't be happier with the outcome. MIke and his folks do a super job, and keep tabs on the entire project, working with the sub contractors to ensure the minimum of dead time on the job. Mike's folks are talented, approachable, and nothing is an issue for them.
They work hard to please.
The sub contractors they use are also simply excellent. Clean, neat, good craftsmen, and very obliging.
We loved the input and suggestions we received from all. It really helped make an outstanding end product. The suggestions, ideas and alternatives presented were just what we needed.
We highly recommend Designers Northwest, and would use them again in a heartbeat.
All in all a wonderful experience, and we miss all of the folks that became a part of our lives for 5 months. Our best wishes to all.
March 22, 2017
I had a very positive experience working with Mike Kinneman at Designers NW. He did an excellent job stepping through our large renovation project and was extremely knowledgeable and helpful. Also- best quality is that Mike is an excellent communicator. I would work with him again.
October 16, 2015
My highest compliments to Mike and his crew at Designers Northwest. They are professional, thorough, talented and they listen. The results were far better than I could have hoped for and considering the complexity of the project I was most impressed with the fact that the remodel was so well done that you can't tell it was remodeled. Fantastic work!!
Mick Simmons