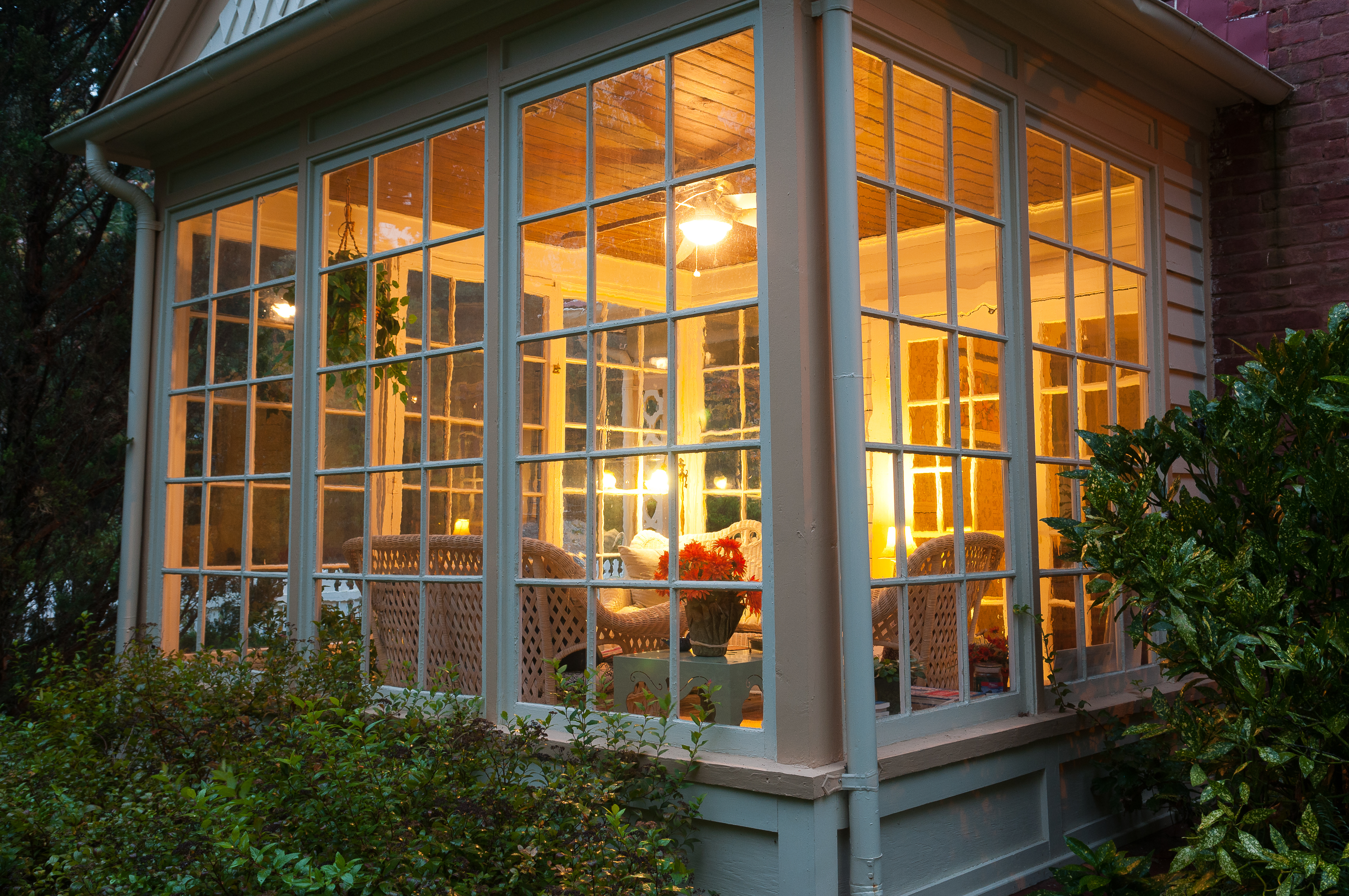 Adding a Sunroom
Home Remodeling Contractor – Vancouver WA
A sunroom is an economical way to add square footage to your home, as well as providing a taste of the outdoors while staying comfortably inside. Depending on how the sunroom is installed, it can also bathe the home in natural light.
Designers Northwest plans the sunroom to fit your particular needs. We design and build everything from a small coffee nook or reading room to a grand dining room large enough for the entire family.
Tell us about your project
We help make your home into your dream home.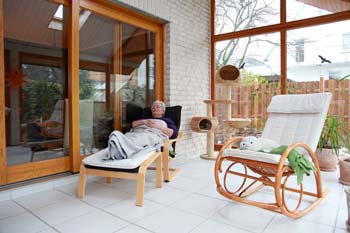 Durability is Designed from the Start
With Pacific Northwest weather, durability is key. Designer Northwest builds sunrooms that stand the test of time, using materials that will stand up to cold, blustery winters, sun-baked summers, and all the days of rain. You'll enjoy it all from the comfort of your sunroom where we can install mini-split systems to heat and cool the room, or tie into the existing ductwork of the home.
It wouldn't be a sunroom without glass. While our sunrooms are designed to handle whatever the weather can dish out, a wayward tree branch is another matter. Designers Northwest uses tempered glass that crumbles instead of shattering, keeping your family safer. Double- or triple-paned windows, various levels of tint, and insulated windows are also options on our sunrooms.
Other additions, such as electricity and plumbing, can be added if needed, too. An outdoor kitchen can be installed, along with vented windows, allowing the barbecue chef of the family to grill in comfort all year long.
Thinking of adding a sunroom to your home? Contact Designers Northwest today and let us design, plan, and build the ideal spot to enjoy that morning coffee or entertain family and friends.
Latest Reviews
May 30, 2018
Just an awesome remodel. Better than we had expected, and wonderful workmanship by all. We have recently completed an extensive remodel in Master bath, bedroom, Kitchen, family, dining, laundry, living, hallways etc. Lots of tile work , cabinets, and a 5 month job. We couldn't be happier with the outcome. MIke and his folks do a super job, and keep tabs on the entire project, working with the sub contractors to ensure the minimum of dead time on the job. Mike's folks are talented, approachable, and nothing is an issue for them.
They work hard to please.

The sub contractors they use are also simply excellent. Clean, neat, good craftsmen, and very obliging.

We loved the input and suggestions we received from all. It really helped make an outstanding end product. The suggestions, ideas and alternatives presented were just what we needed.

We highly recommend Designers Northwest, and would use them again in a heartbeat.

All in all a wonderful experience, and we miss all of the folks that became a part of our lives for 5 months. Our best wishes to all.
March 22, 2017
I had a very positive experience working with Mike Kinneman at Designers NW. He did an excellent job stepping through our large renovation project and was extremely knowledgeable and helpful. Also- best quality is that Mike is an excellent communicator. I would work with him again.
October 16, 2015
My highest compliments to Mike and his crew at Designers Northwest. They are professional, thorough, talented and they listen. The results were far better than I could have hoped for and considering the complexity of the project I was most impressed with the fact that the remodel was so well done that you can't tell it was remodeled. Fantastic work!!

Mick Simmons