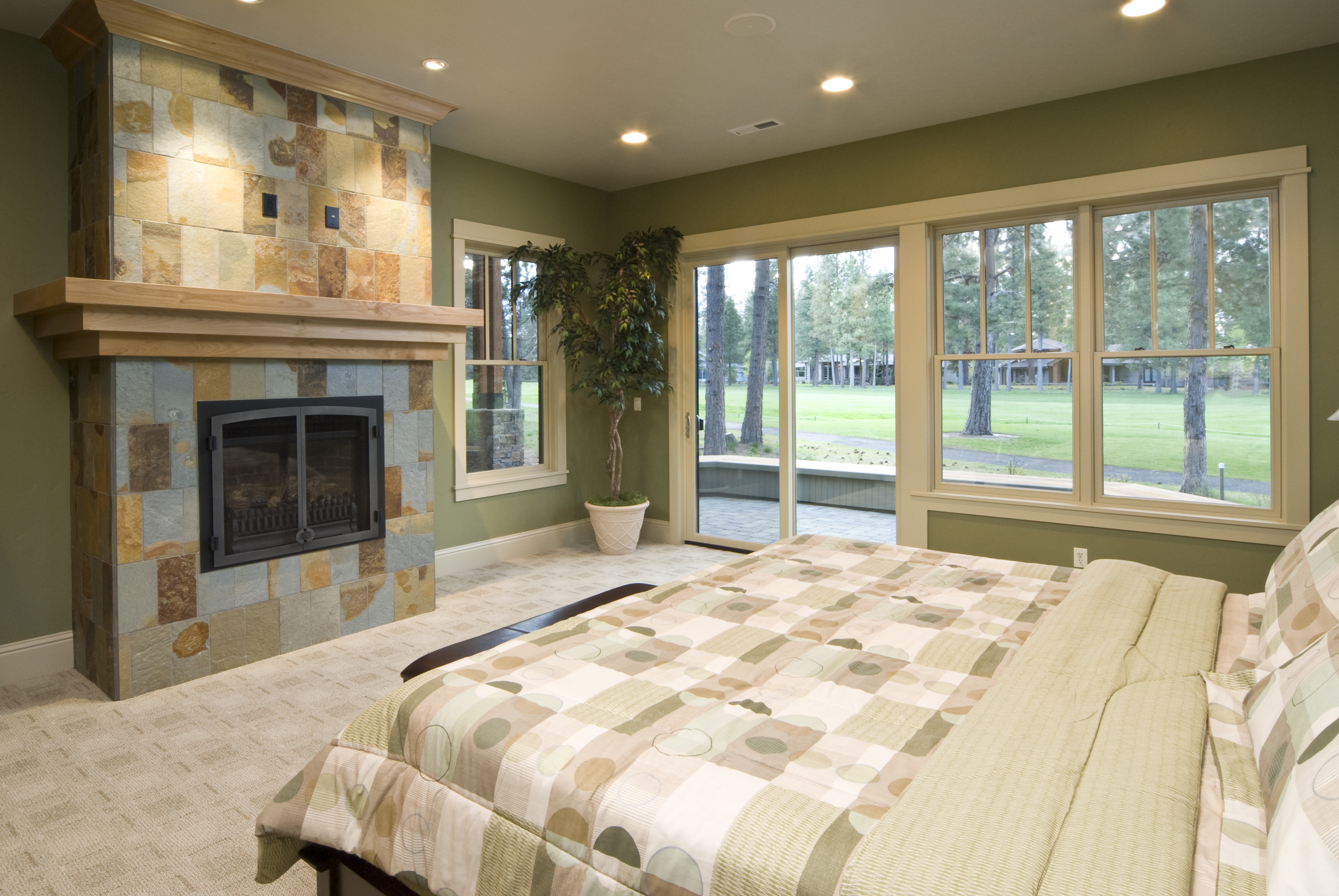 Adding a Master Suite
Home Remodeling Contractor – Vancouver WA
The starter home you bought five years ago suddenly gets a lot smaller when a child or two gets thrown in the mix. A single bathroom for a family can get awfully cramped in the mornings, especially when each family member needs something different. Let Designers Northwest design and create the master suite of your dreams.
With your input, we take everything into consideration when designing a new master suite. Whether you'll be bumping out (or up) from the existing house, transforming the attic, or combining two rooms, we will take care of the planning, engineering, and permitting of the process.
Design
Working with the homeowner, Designers Northwest will design the space to exact specifications. This can include walk-in closets, double vanities, both a shower and a bath, and enclosed toilet area. Whatever you want in your dream space, Designers Northwest has the experience to deliver.
In addition to design that you can see, Designers Northwest also follows best practices when it comes to installing plumbing and electricity. We also take care of the permitting process and all of our installations use newest materials and are up to code. Not only will your new master look great, it will work great, too.
Tell us about your project
We help make your home into your dream home.

Engineering
When adding extra square footage, especially when building up, extra engineering is involved. Whether it's pouring a concrete pad for a bump out, constructing stronger load-bearing walls to handle the extra weight, or adding a deck off the bedroom for morning coffee, Designers Northwest will make sure your addition is strong, safe, and able to stand the test of time.
Finish Work
Most remodels concentrate on the interior of the home, but Designers Northwest will blend the addition into the existing home. Paint color, trim pieces, and the overall aesthetic of your addition will look like it was part of the original home.
When finished, you'll have a master suite that will be the envy of friends and family alike. We pride ourselves on delivering what the homeowner wants, on time and on budget. Considering a master suite addition? Contact Designers Northwest today.
Latest Reviews