Kitchen Remodeling Design Styles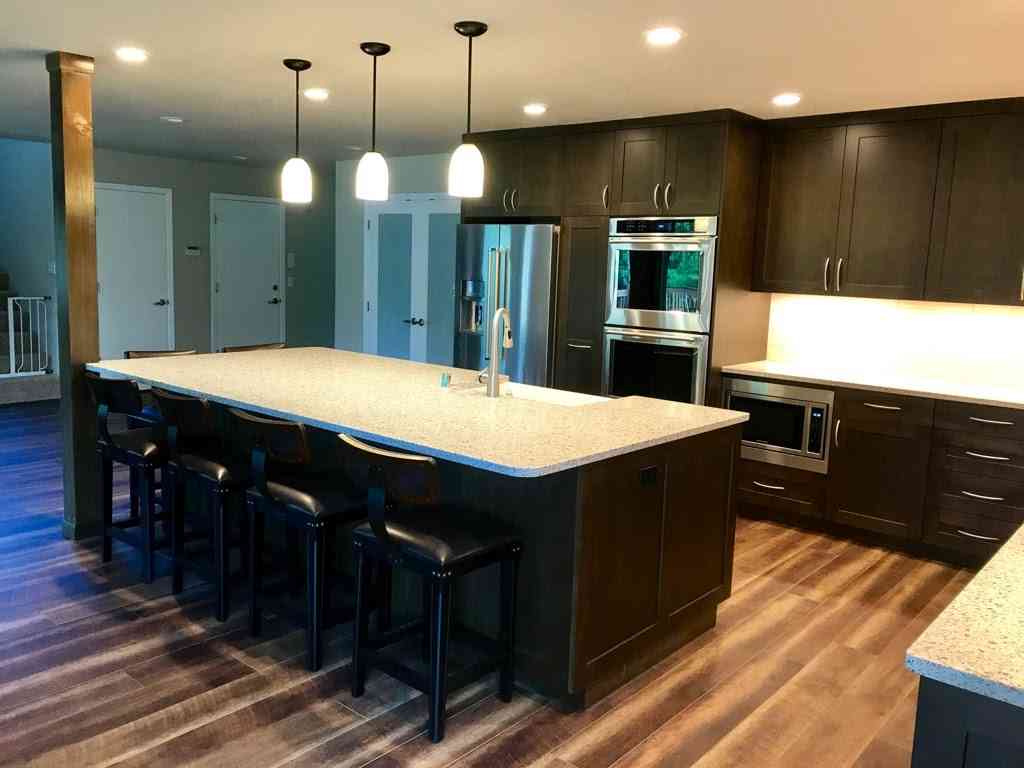 Kitchen Remodeling Design Styles
Home Remodeling Contractor – Vancouver WA
No matter the age, size, shape, or current design of your kitchen, it has the potential to be the space you have always wanted it to be. With competent kitchen remodeling professionals on your side, you are sure to get the kitchen of your dreams. Innovative thinking, experience, and professionalism are what you will get when you choose Designers Northwest for your kitchen remodeling project.
The experienced kitchen remodeling contractors with Designers Northwest have exceptional design skills and vision that will inspire and satisfy you. If you are interested in transforming or elevating the current style of your kitchen, and you live in the Vancouver WA area, call now to schedule your free consultation.
Kitchen Remodeling Options
It is important that the fixtures and lighting in your kitchen are of the same design style and this takes thoughtful planning and consideration. There are numerous kitchen style designs to choose from depending on your taste and Designers Northwest can help you achieve the look and feel you want for this important space. Some popular kitchen design styles include:
Modern Kitchen Remodeling
Not to be confused with contemporary kitchen remodeling design, modern kitchen remodeling reflects the style from the mid 1900's. The modern kitchen style has bold colors with chic furniture and art pieces to boot.
Traditional Kitchen Remodeling
Providing comfort is the top priority of a traditionally designed kitchen style. Often times these kitchens have solid wood cabinetry and floors with strategically placed hanging pot racks.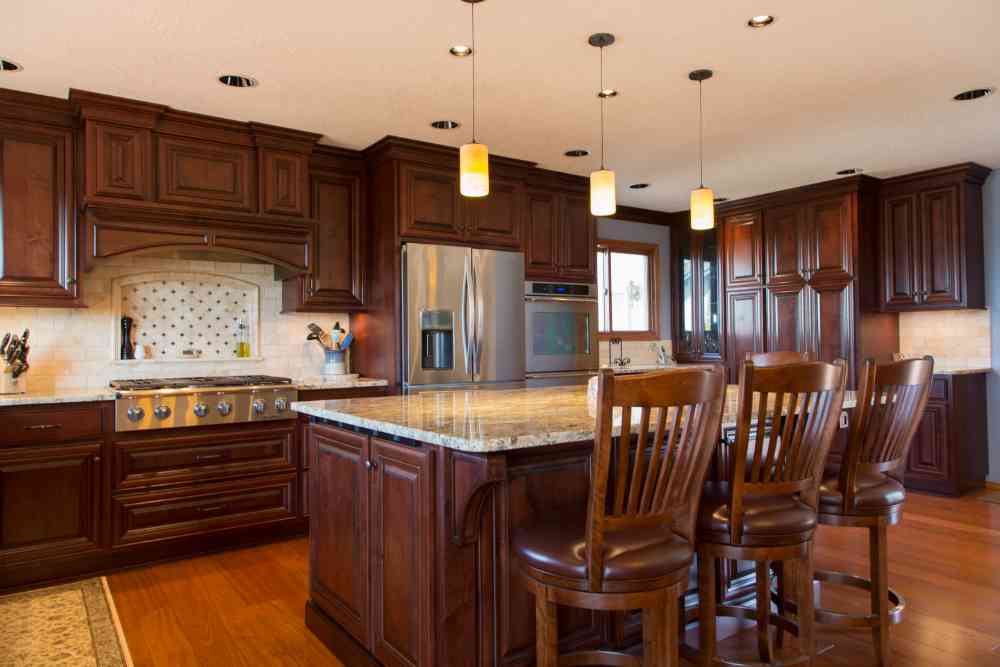 Tell us about your project
We help make your home into your dream home.
Contemporary Kitchen Remodeling
These kitchens reflect the style of now with neutral colors. They are typically open spaces that can be created by removing walls near the kitchen area. This is a great option for smaller kitchens, as it will make it appear larger than it is. Kitchen fixtures are often times simple and sleek. Tile flooring is also usually found in contemporary kitchens with slab style countertops.
Green Eco-Friendly Kitchen Remodeling
Eco-friendly kitchen designs are extremely popular and often times include organic materials that appear to look like wood with earth tone colors. Boasting energy efficient appliances, having a green kitchen will save you money and will make you feel good at the same time.
For professional kitchen remodeling styles you can count on, call Designers Northwest now for more information. You are one phone call away from getting the kitchen you've always wanted, don't delay and call today!
Latest Reviews